Inventive Codebreaking Puzzler
Introducing The Axiom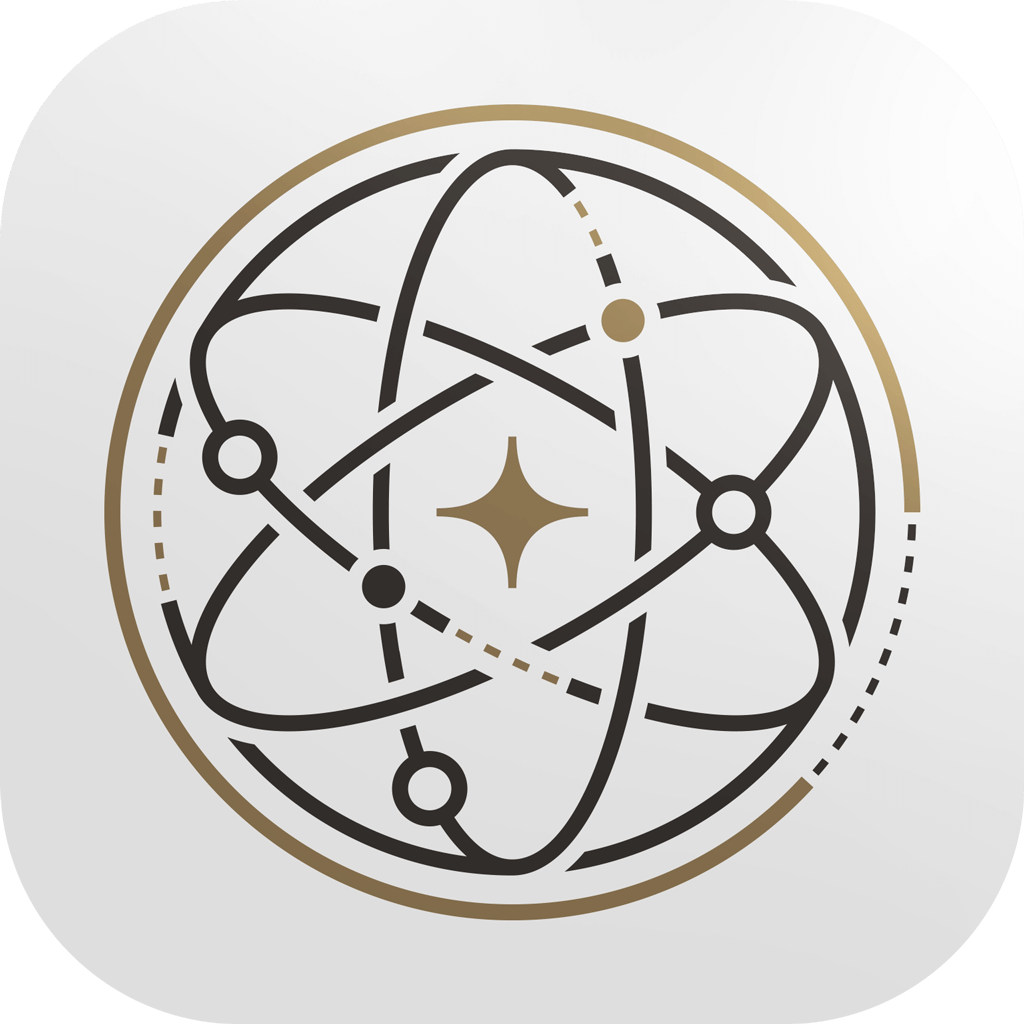 Sequel to one of iOS's #1 puzzle games, The Guides Axiom introduces a myriad of entirely new codes,
puzzles and interactive ciphers to challenge your wit, stretch your imagination and test your ingenuity
in unique and innovative ways.


Simply stated, they're not easy. Progressing will be difficult, but you have the appropriate tools at your disposal.
Everything you need to proceed is — or has been — provided.


Look for clues and patterns to build on what you have learned. Remember what you have seen as no detail is too subtle or insignificant. As you explore deeper, you'll begin to unravel the enigma of The Guides Axiom.