Not knowing where they come from or what exactly they mean, I began receiving cryptic messages at a young age.
I always loved solving puzzles, so I was immediately captivated by the arcane wit in which they were crafted. The simplicity of them was alluring, but they quickly grew more devious.
The nuanced attention to detail presented them as vague, confusing and at times, seemingly incoherent. I had to look for the subtlest of clues to even find an entry point.
I built on what I learned and as I completed them one by one, patterns started to emerge. They seem to be stepping-stones — fragments of something much larger — which, strangely enough, has led me to you. Peculiar, isn't it?
Press & Coverage
What People Are Saying

What are The Guides?
Not your average puzzler
Consisting of hundreds of extremely challenging codes, puzzles and interactive ciphers, The Guides is a journey that will challenge your wit, stretch your imagination and test your ingenuity in unique and innovative ways.


Simply stated, they're not easy. Progressing will be difficult, but you have the appropriate tools at your disposal.
Everything you need to proceed is — or has been — provided.


Look for clues and patterns to build on what you have learned. Remember what you have seen — for no detail is too subtle or insignificant. As you explore deeper, you'll begin to unravel the enigma of The Guides.
Subscribe to receive Memorandum email notifications.
Mail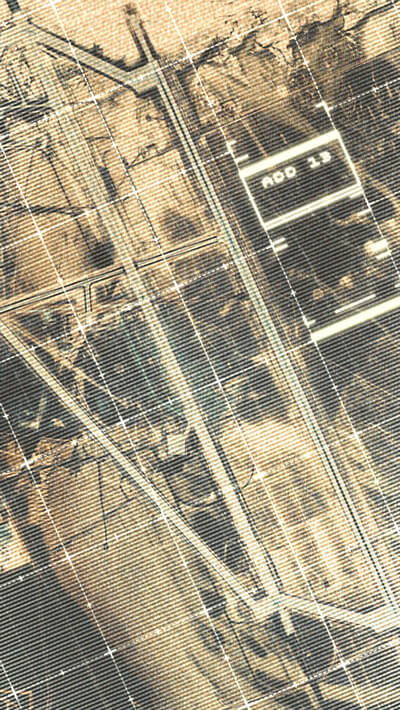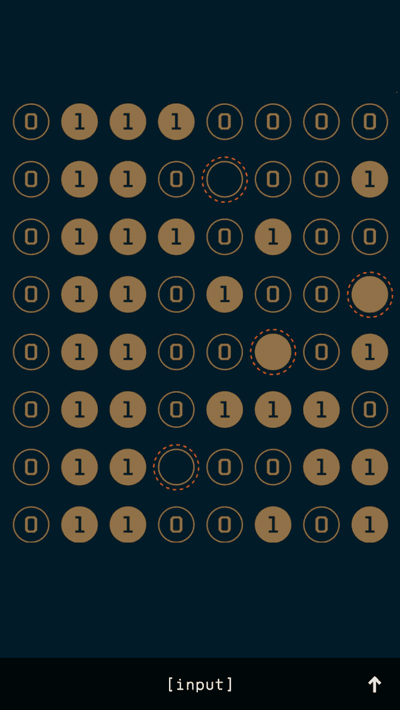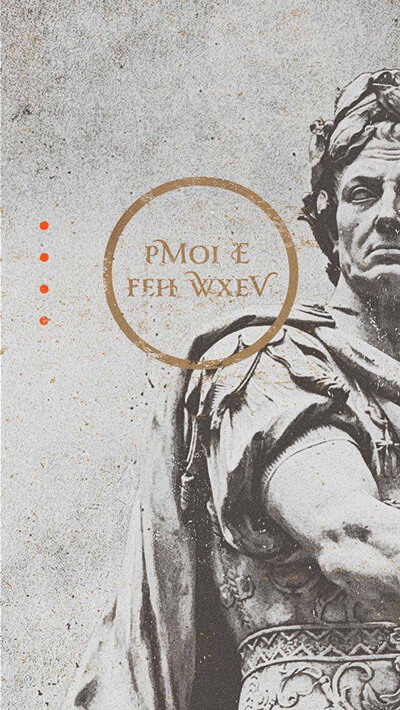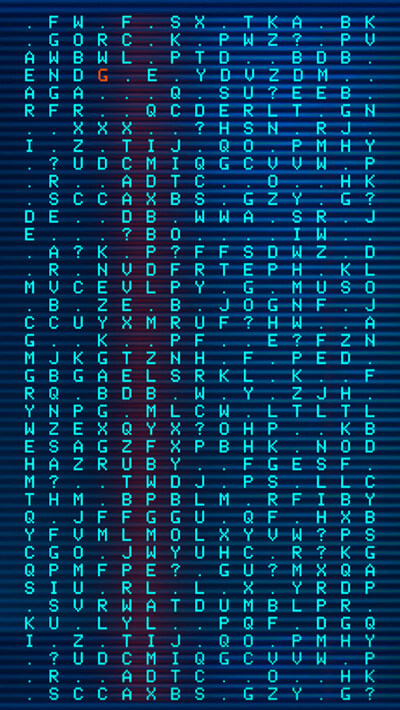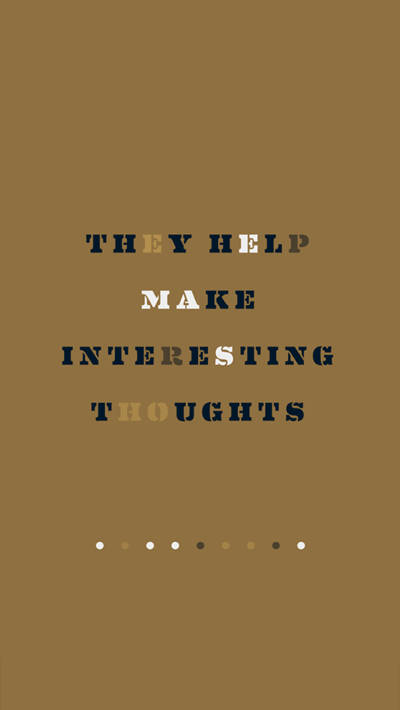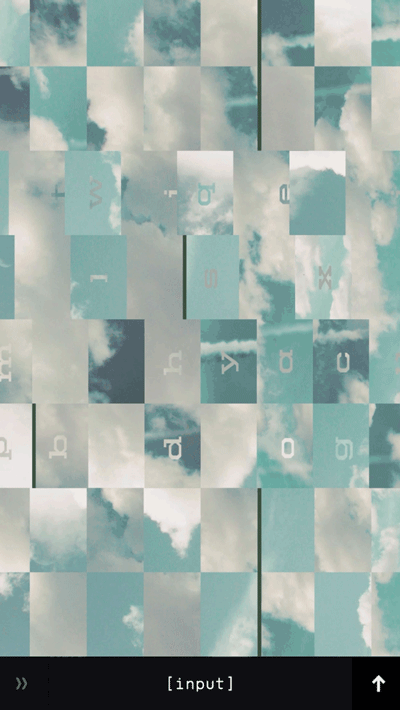 Contact us with any questions.
Curious?
What do you want to see more of? What do you want to see less of? Interested in beta testing future versions?
Whatever your reason might be, we love hearing from you.
We do our best to respond in a timely manner, but due to the large volume of inquiries, it may take us some time.
However, we always prioritize payment issues and glitch-related inquiries.